YAWN! How can someone get so much sleep and still be so sleepy? Maybe I am turning into a cat? I am sure Kira would love it. A playmate for her. Maybe that is why she has been glued to my side recently...she has sensed my transformation has begun. YAWN! Time for another nap?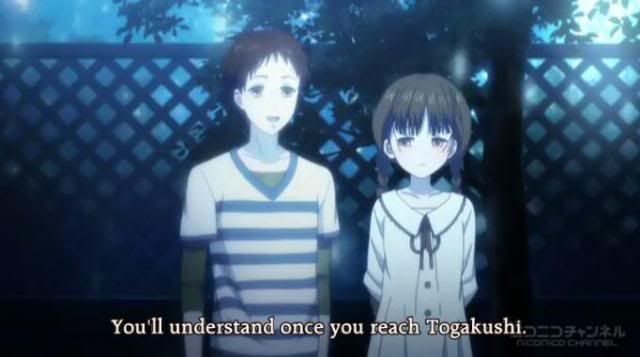 There is no understanding ever. Lies.
This show...Red Data Girl...is halfway done and nothing has been explained. Well not enough for anything to make sense. More like the main character doesn't care to know or everyone understands what is going on and can't be bothered to tell anyone. Talking above me if you would. But here is episode 6 anyway. Spoilers for blah and blah.