Hello there my lovely readers. XO I just found an anime episode to download. One. That means I am all caught up and just waiting around for this to become available. I guess that means if I don't pass out at work due to lack of AC I will have something to blog tomorrow. Watch, everything will be released on Sunday.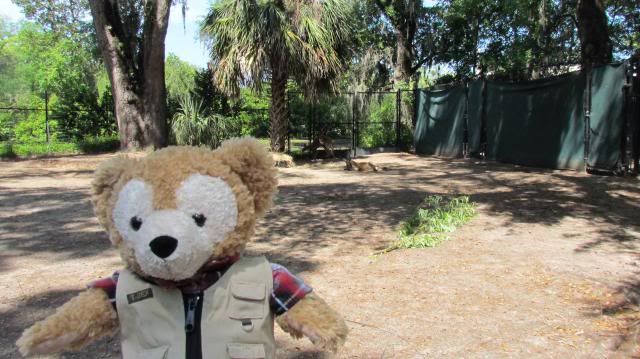 These kangaroos are being lazy. Lets go get something to eat instead.
For now let's see the rest of Duffy's adventures at the zoo. XO So many pictures of cute animals. Oh and stuffed animals wearing clothes.