This week something very special happened. Mom says it only happens about twice a year. It is when the whole world comes together to celebrate all different kinds of sports. Every 4 years it is the summer sports and every 4 years it is the winter ones. This year it is the winter ones. These events are called the Olympics.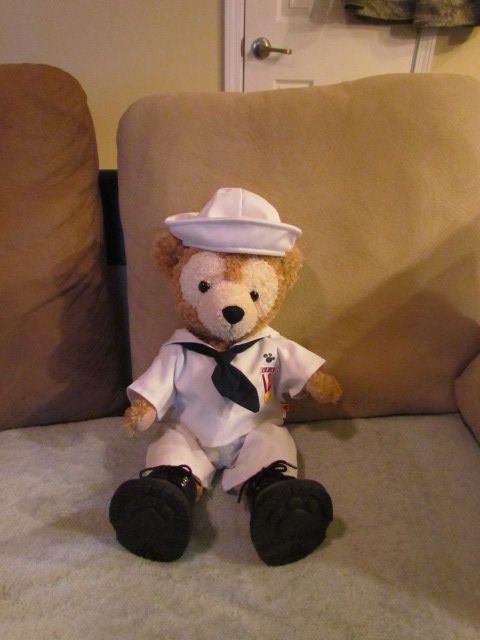 XO I am all dressed up and ready to support the United States.
This is a very big deal as mom never gets excited about sports. XD I want to see this amazing stuff. Hurry mom, make the Olympics happen faster!
Read more!