So I am pretty sure my neighbors bought this condo just so they could sit outside. They spend more time on the porch than inside their house. HELLO IT WAS COLD OUTSIDE! And the view isn't even that nice. it is so odd, so odd to me folks. And annoying. Among other things Kira is afraid of outside and all that dwell out there. Voices outside are a big no no. :( Poor little Kira.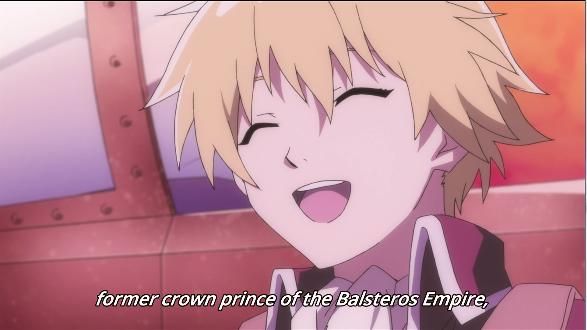 Well good thing the synopsis kept us in the dark so this won't be spoilery.
When my neighbors aren't scaring the crap out of my cat I attempt to blog anime. Up now is Toaru Hikushi e no Koiuta episode 2. Spoilers for Carl being the bringer together of two people?