I apologize if this post makes little to no sense. I am trying to blog and watch a horrible horror movie at the same time. I love horrible horror movies, don't get me wrong. But this one has no motive, no explanation, no origins, and no real connection to any of the characters. I have no idea what is going on and people are being flung into space, eaten by blobs, turned into fireballs by...coal people, and there is a child molester.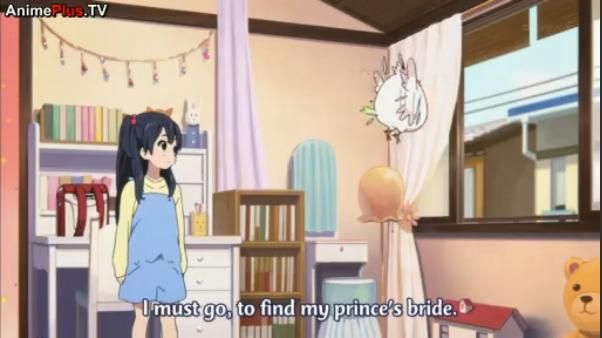 You can fly you can fly you can fly and then you crashed.
For something less creepy...watch Tamako Market episode 4. Spoilers for special mochis again?
Read more!