Three posts today weee! I really thought though this would be the end of Little Busters! too for some reason. Not sure why I thought that. But three episodes down and all I need to do is catch up on Maoyuu Maou Yuusha and I will be ready for the Spring 2013 session that will start..in like three days. XD Go me!!!!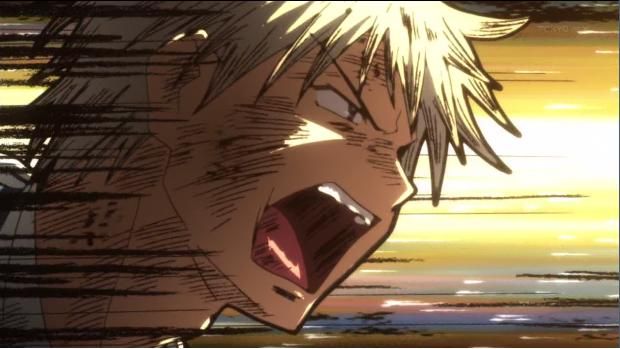 Um...did the type of anime I was watching changed or something? X___X
So since this is the second to last episode of Little Busters! I need to get to it don't I? Episode 25. Spoilers for a wild Kengo finally making his appearance!