Hello there my lovely readers. Things have been a bit weird in the news here in the United States. There has been a bombing in Boston, three dead and almost 200 injured. Yet some news networks are still focusing on one crazy person who as admitted to killing boyfriend. Like..okay she did it move on. Why is everyone focusing on her? Is our culture so obsessed with sex that this seems interesting? Please I rather see what else is going on in the country/world and it is hard to do when they ONLY focus on this awful person.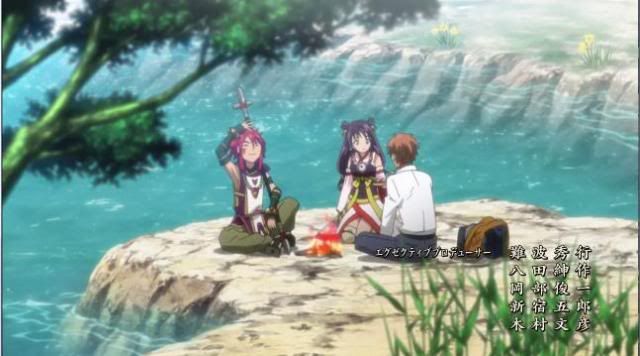 Knowing the author of this original manga this will either end with tears or everyone being okay...
Putting that aside...anime time. What is up now? Arata Kangatari episode 2. Everything sounds better in another language weeee. Spoilers for Hinohara really having trust issues.