YAWN! You would think that I would try to get all the blogging done earlier in the day so I am not typing and yawning. I need to become a morning person. Now that my partner in crime has a new job that makes her get up way early I have no one to text in the middle of the night. So lonely! And Kira doesn't really talk to me. Well unless meowing because I can't pet her 20 hours a day counts as talking. YAWN!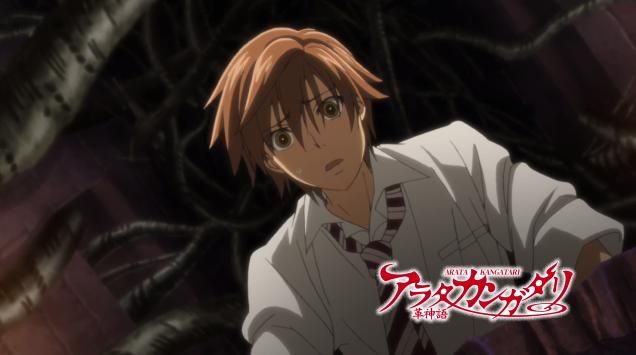 The many sad things that don't happen to Hinohara!
So anyway one more post before I go to bed. XD Either clean the house tomorrow...or watch Blood-C: The Last Fail. I think the vacuum cleaner might win folks.