Hello there my lovely readers! How is everyone today? I think I did a whole lot of nothing and a bit of everything and that is fine with me. XD Hopefully. Unless I am lying to myself. But at least I don't have baby puke on me which is more than what I can say for half the people on my Facebook page. Babies all over the place. XD Duffy is cute, wears clothes, and doesn't puke. A win/win for me!!!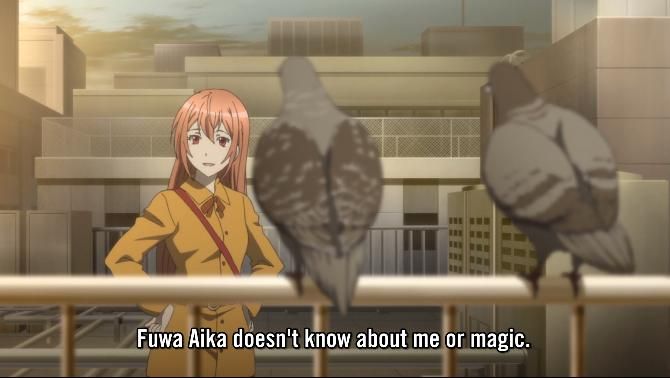 Silly rabbit, Trix are for kids.
For now it must be anime time! Up now are the back to back episodes of Zetsuen no Tempest. First is episode 20. Spoilers for Hakaze traveling in space because that makes sense duh!