There is a carton full of lovely ice cream in the fridge. I actually left the house to go grocery shopping so woohoo for ice cream and Code Red. Can I just have ice cream for dinner and now actual food? XD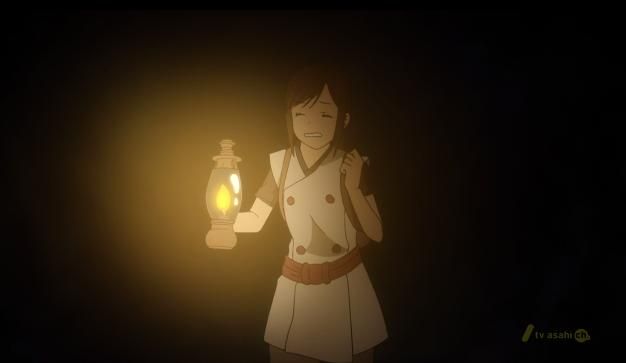 Saki and her brave face weeee!!!!
While I decide what to do with my food needs I guess I will post another episode weeee! Up now is Shin Sekai Yori episode 22. Spoilers for running out of humans to kill.