Hello there my lovely readers. Today was my productive day! It only took 4 days but I got the house looking pretty sparkly. Closets are actually being used for their purposes, to hide things that we don't use everyday and have no place out in the open. XO Which means there is room for more things yes?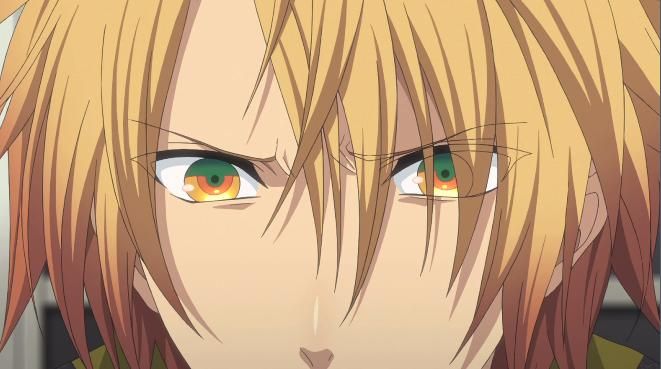 Maybe you should have gone to the police....?
But in between cleaning and buying Duffy/Shellie May clothes I did get some anime blogging done today. XD Just a bit. Still behind but getting closer and closer. Up now is Amnesia episode 10. Spoilers for cages being a good thing?