Whoever said that Florida was the sunshine state was full of crap. Probably the same person who invented Daylight Savings time. I will just blame all the world's wrongs and evils on one person. Much easier that way you think?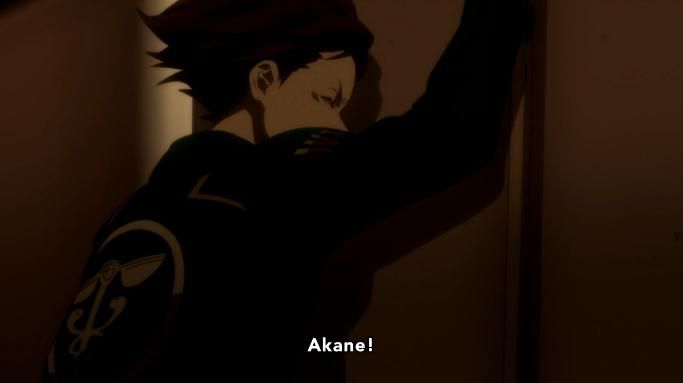 Oh snap? Are you a hero?!
So what is up now? The ending of Psycho-Pass. Episode 22. People thinks that there might be more to this show later down the line but for now it is over. Spoilers for Akane probably failing at everything.