Guys. Guys. I am not liking this new Photobucket thing. I put it off as long as I could but now I have to use the new format and it is no bueno. It was much easier for me to blog with the previous version. Why do things have to change? Don't they know I am old and set in my ways?! I hate change!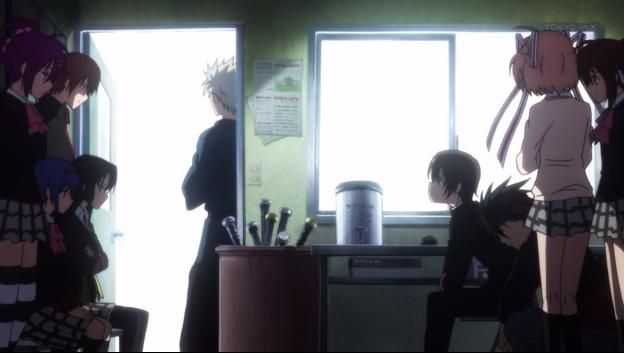 Everyone is worried about Noumi for good reason.
But I shall push through so I can be productive in the two hours before bed. Up next in terms of anime is Little Busters! episode 23. Spoilers for......Rin's arc being 32983 kinds of awful if this trend continues.