People....people. I thought I already posted this episode. I was like why is this sitting in my not finished box. I went to drag it to the March 2013 folder when I thought wait let me make sure I haven't posted it yet and behold...I haven't. I don't know why. Maybe I got distracted by Aika and her little story or something. Wait is this the day that I had to go out and do some retail therapy because that is the best way to deal with stress? Yes that must be it. Probably solved. Disney bags trump anime posts. Or at least remembering them.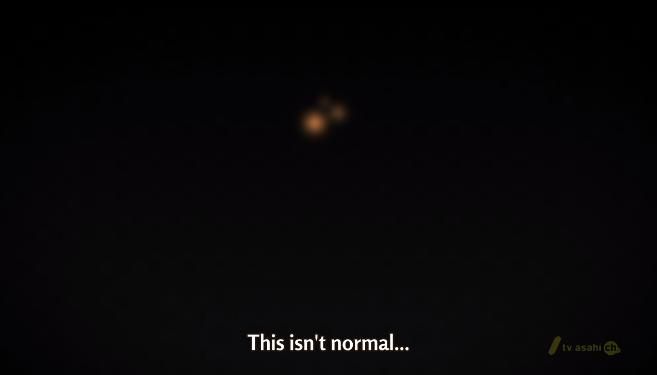 You mean this ENTIRE series?!
Here you go, a few days late! XD Shin Sekai Yori episode 23. The continuing store of Saki's life really sucks. Like really sucks folks. How much suck can this girl handle?! It is really blowing my mind at this point.