X___X So much has been done today. Is that why people get up early? Because once you are up you feel compelled to do things otherwise it would have been a waste? Well it worked for me today. Despite the rain trying to drown me on the road.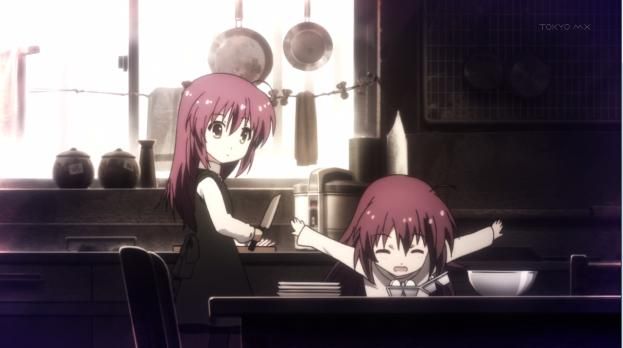 And then I had a Yuno moment....
But never fear, I got some anime blogging done today in between my real life stuffers. Up first is Little Busters! episode 18. Spoilers for the twin drama finally being over.