Hello there my lovely readers. I barely know what day it is due to crazy work schedule changes. But here I am covered in dust as I been cleaning my house most of the day. Well and playing Facebook games. I can't spend that much time cleaning or I die of boredom. That or my hands would fall off.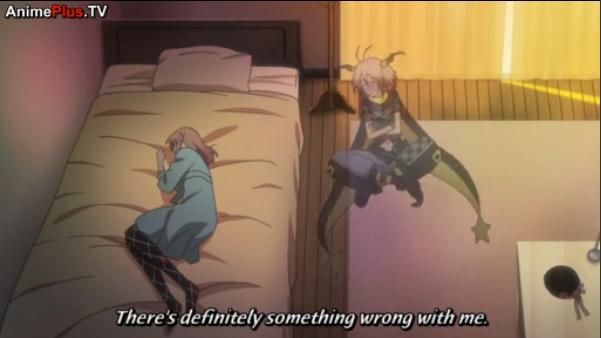 Why is Orion all disappeary?
But here is my second anime post of the day. See folks I haven't given up yet? But maybe having 7 shows at once was a bit much to take on. In any event here is Amnesia episode 5. Spoilers for Shujinko not knowing what is going on again SHOCKER!