Two posts in a row woohoo! Or maybe I am putting off going to the grocery store. I know the rain will come down on me the second I leave the house. It is waiting for me folks. What a stalker cloud!!!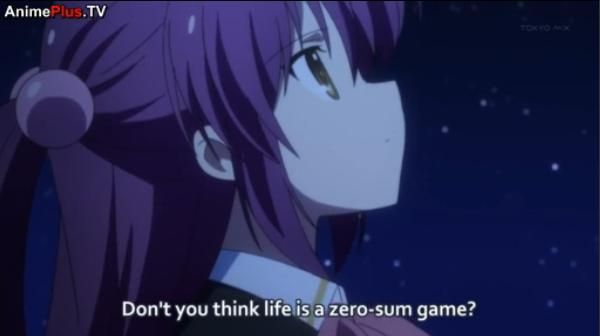 Seems as if Kanata has been forgotten in all this sadness.
But I guess I have to go soon if I want to have dinner tonight. The husband is out of town for work and I must vend for myself. Even I can make a salad yes? But before I go Little Busters! episode 17 time. Spoilers for...episode 18 being about Haruka and Kanata too.