Hello there my lovely readers! It has been almost a week since I blogged or watched any anime. So without further adieu...more trip pictures yay!!!!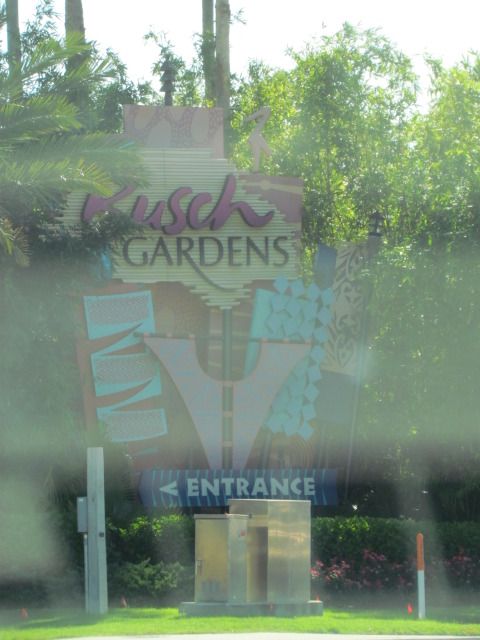 We are coming to have fun, wait for us!!
I had plans to blog at least one anime episode BUUUUUUUUUT Facebook and its lovely mega pic loader turned into a hot mess. It took me a while to post all my vacation pics to Facebook and then I got side tracked with my Disney pins (pics to come promise...or a threat?) that yeah. It became too late to watch any anime. Tomorrow though! Even though the husband and I have more days off thanks to Memorial Day...we is slightly broke so I think we are staying home and chillin. Making lego buildings and catching up on anime. But for now it is Busch Gardens post time weeee! Enjoy!