YAWN! Yawn and hello my lovely readers. I sense today might be spent in bed. Or at least at home. Although it might be a perfect day to go out in my town. We probably had 50 customers after 4:00 yesterday. Everyone must have fled to the beaches or theme parks. But in this post you will see that my fun funds have been dwindled down to nothing. Ah vacations. Makes you think money grows on trees and that vacation dollars are different than bill dollars.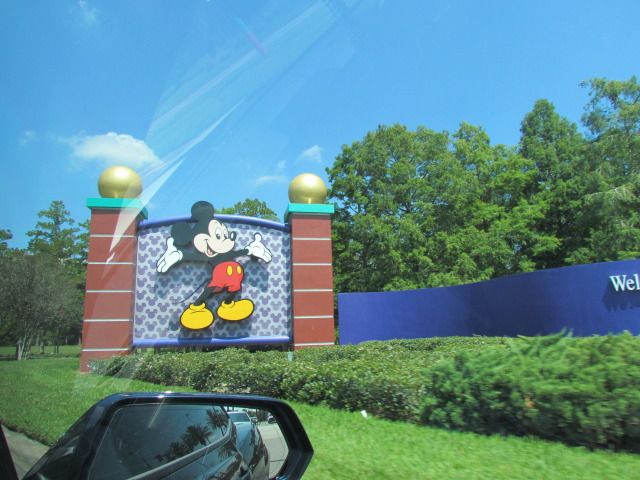 I think I try to take this picture every time we venture down to the Disney area. XD
While I think which anime to catch up on first...one more trip post!!! XD I enjoy collecting things so maybe Downtown Disney and their overload of pins is a dangerous place for me to be. But this was a nice way to end our Anniversary Trip. XD Enjoy the amazingness that is Disney pins and Dinosaurs!