BLEH FOLKS! I am not feeling too hot today. I am not quite sure how I made it home from work. X__X Probably not the best thing to confess to but I was tired and felt…not so great. Or maybe I teleported myself home. Yeah folks. Maybe when I feel under the weather I develop magical powers. You didn't know that about me did you?!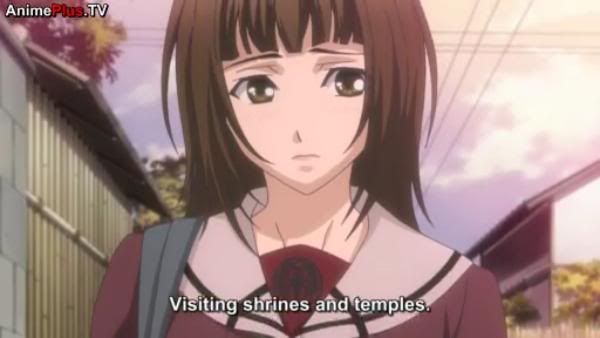 Can I go visit some right now? Well after I eat and keep down some foods?
….As I wake up from another nap I guess I can get around to blogging the amazing show that is Hiiro no Kakera episode 4. Spoilers for a whole lotta dumb. SO MUCH DUMB!