I think I had something important to say in my little beginning paragraph. But my mind has been BLOWN from the movie that is The Cabin in the Woods. I can't tell if it was a horrible movie or will go down like Scream. Can't decide can't decide. XD Hopefully the Alien Prequel movie will have me feeling more....concrete emotions.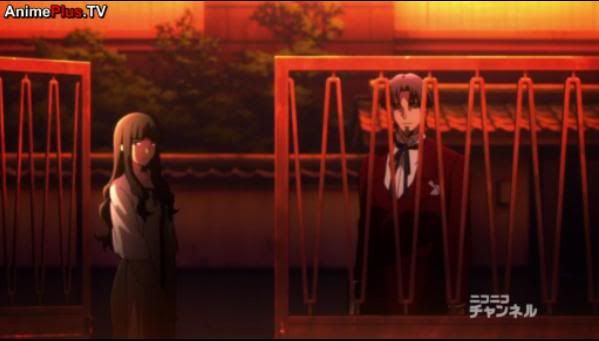 Don't you wish that you were married to someone so caring and close like Tokiomi?
And now for the post you have been waiting for...Fate/Zero episode 4! Good thing I got this blogged before episode 5 came out right? Spoilers for someone giving the worse/best present ever.