HELLO THERE! Yes I am super duper lazy. I thought I could churn out 3 anime episodes on Wednesday and blog them. But…I spent most of the day learning and reading things about Disney and catching up on other people's blogs that I fell behind on because of my adventures last week. XD So no anime episodes on Wednesday woe is me!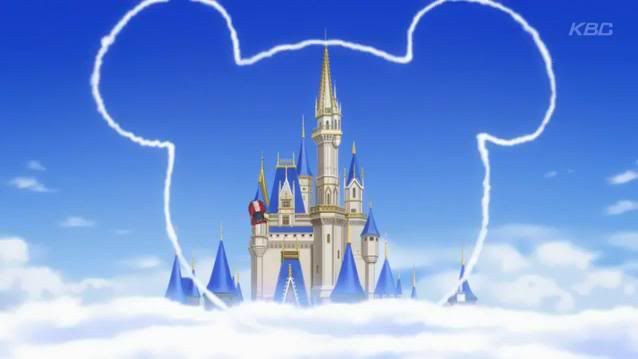 WAI! Where dreams come true!
But today is a special day for me. Or rather it was a year ago. One year ago the husband and I packed out bags…well more like crammed everything possible into our suit cases, and headed home after spending nearly a month in Japan. It was a bittersweet day and I am pretty sure I am the worst traveler ever…but yeah. :( Time goes by so fast doesn't it?
XO I wish to go there again!!!
So…do you like the longest post title in history? Do you like how random this post is going to be? XD I combined anime with Disney and my love of Stitch to……um…blog about an anime episode in the middle of its second season? XD Random indeed. This will surly get me over missing Japan right? XD So enjoy…um….this random post about Stitch going to Disney?