I really, really hate my job. I just erased everything I wrote about my job because it depresses me to read it and I don't want to bring anyone else down with business they probably don't care about. Just let it be known my job tortures me daily and I am just trying to go through the motions at work, make money, and go home.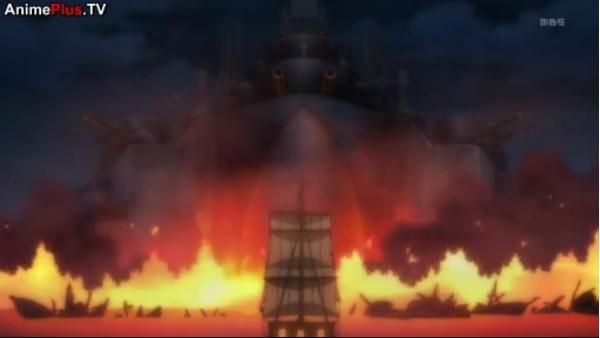 Um.....time to turn around?
Putting aside that downer of information…anime time! Obviously this was to be posted yesterday but I was surrounded by drama. But here it is now. Shining Hearts: Shiawase no Pan episode 7! Spoilers for Rick not making the most magical bread ever!