Hello there my lovely readers! It is I, the girl who went on vacation for 4 days last month and is still not caught up on anime posts. I have no idea how this happened. I am such a slacker. Of course last year I was horribly behind on posts too. With good reason. Yay history repeating itself.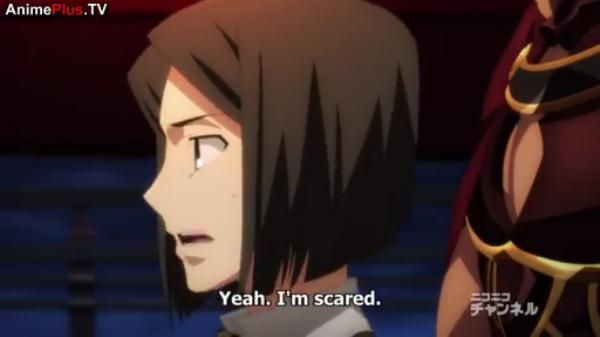 Ah Waver. So naive and yet he thinks he is being so obvious. XD
But here is my sad little attempt to catch up? I say sad as I wanted to post this before work and worked ended 3 hours ago? GO ME! Fate Zero Season Two episode 10 time! Spoilers for Saber being oh so happy with her lot in life. Oh and some sad times with Rider.