Hello my lovely readers. I have spent a great deal of time looking over various boards about Disney. XD I have been thinking about forgoing any anime conventions next year to become an annual pass holder. Decisions decisions. As such I have had a less productive day than yesterday. Although the big thing on my list that needs to be done soon is getting an oil change…and I can't work my way up to being that productive. XD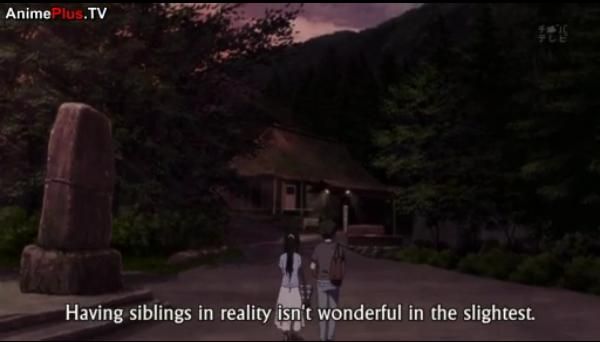 Can I get a HELL YEAH?!
Instead it is anime time. Especially since the husband has to work long hours this week. Up now is Hyouka episode 7. Spoilers for a mystery that doesn't leave the viewers in a coma.