Hello there my lovely readers. Is it time to see Prometheus yet? Because it needs to be! Silly husband and his silly work making him unavailable all the time. Wants to see it NOOOOOW! For now I will take advantage of some of the other stations playing the older movies now. Do you know some of my…..coworkers think seeing the Alien movie franchise starts with Alien verses Predator? GET OFF MY LAWN KIDS!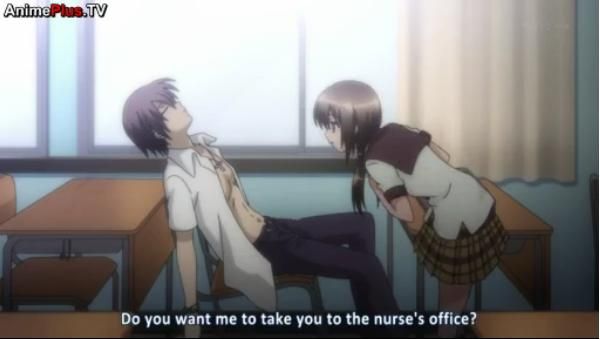 You're not sick. Just confused on what you just watched.
So while I am waiting and in between movies….anime time! This time it is Kore wa Zombie Desu ka? of the dead episode 10. Season…Finale. Well except for some random episode that will have nothing to do with anything but does that really count? Spoilers for….yeah this being it folks.