HAHA! Look how exciting my title is. But that is how I feel about this nendoroid. The day it came in the mail I was like.....oh. The husband wanted to know why I wasn't taking her out of the package and taking pictures. Probably because I only bought it to complete the entire Mahou Shoujo mMdoka Magica set. XD Only reason folks. Least favorite character in the series and even her faces for the nendoroid are bleh. Can't blame them since that is how she is....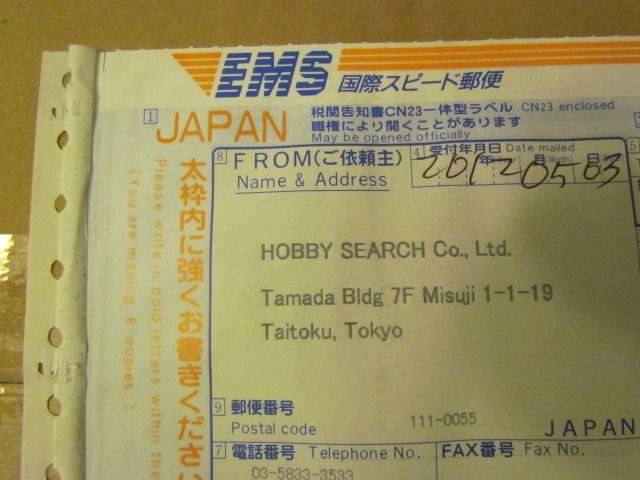 Addresses in Japan are hard.
So with that said....I did take some pictures of her after dust built up all around her. And when I had other nendoroid posts in the queue that came after her. A nendoroid is a nendoroid though right? Always cute?