HELLO!!!!.....*almost passes out*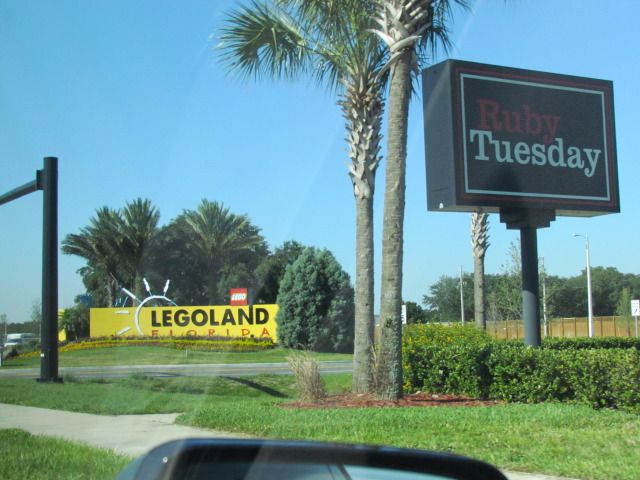 X__X Me thinks I am used to Disney World...what with the nothingness before the park.
No no! I said I would post something today...although it is morning technically. XD Glad the husband and I had fun at the beginning of the week because work and real life have been special. Just let it be known if you spend tons of money at theme parks expect something major to break when you return home. But enough of that that stuff! On to super fun adventures times! Up first was our day at Legoland. XD First time ever there.