Happy Turkey Day!!! Or if you are outside shopping or freezing waiting for shops to open...HAHAHA no turkey for you.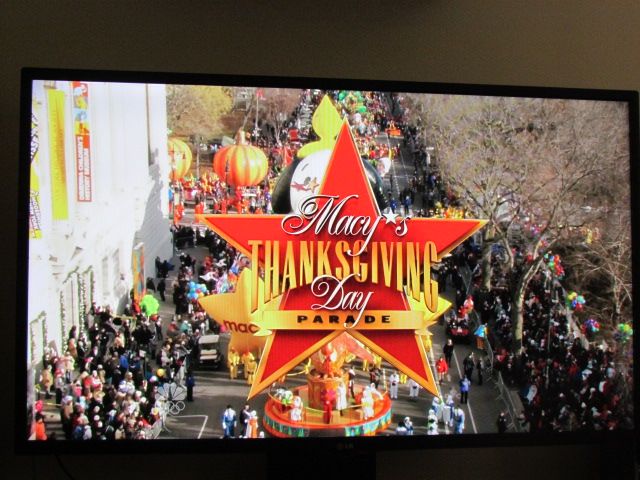 Thanksgiving. Brought to you by our TV.
But yes. Here in the United States it is Thanksgiving. While the meaning and dubious start of this holiday has changed a lot over the years it means a lot to people now. Travel, food, family, friends, and fun. If you celebrate this holiday I hope you have a great day. If you are still at work I hope the day goes by fast and customers are nice. Be safe on the road and don't eat too much. Happy Thanksgiving!!!