Two posts and it is time for bed. I will try and get both episodes of Kiniro Mosaic up by tomorrow. That is the plan anyway. Then I need to do Illya and Titan since I am so behind on Realist I should save it for last. But that is what the late Tenchi is aiming for right now.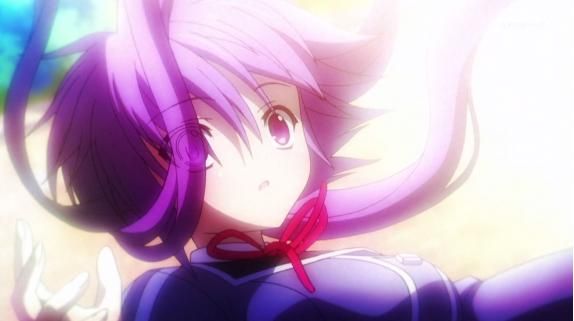 I am so behind on blogging is this even considered a spoiler?!?!?
Well it is what I am aiming for this week. Because right now I need to be aiming for bed. I am going to hit publish and go hit the hay. More work tomorrow. Gotta fund these Disney trips somehow. Up now is Kamisama no Inai Nichiyoubi episode 11. Spoilers for...well look at the picture!