National Teddy Bear Day? Is this for real mom? It must be because Build a Bear sent you a message saying so. And then Dad researched it online only to find there are about 3 other "official" dates for National Teddy Bear Day. HMMMM. But since most of my wardrobe is made up of Build a Bear stuff...lets go with their holiday.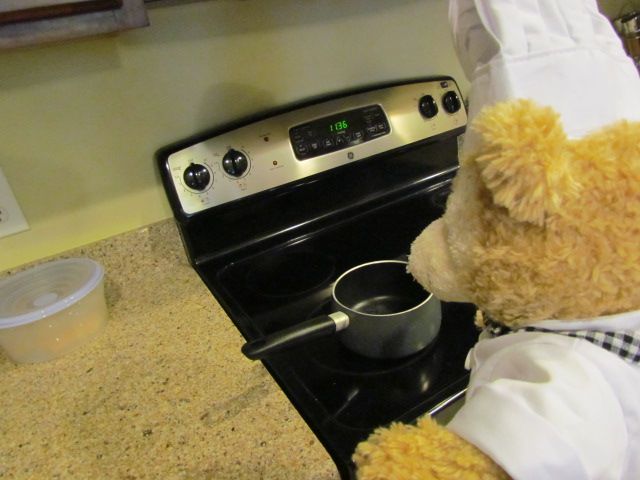 Since mom hates cooking I will make my own meals. Psht I got this.
Surely we must spend the entire day doing fun stuff yes? Yay for lots of pictures! Hope you enjoy all these posts for today is Duffy day!