Greetings! I hope that everyone is enjoying what will be the extra day in the year 2012. I apparently have accomplished very little. XD I just get caught up reading other people's blogs.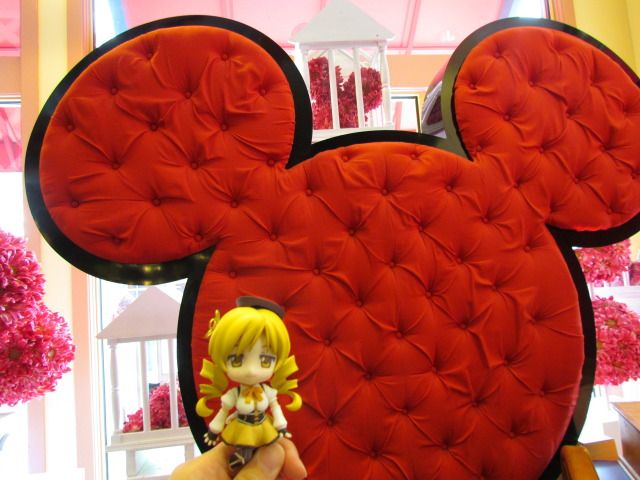 Plushies are so much easier to take pictures of at theme parks...I MEAN...I love you Mami. XD And your hat.

But now it is my turn to be entertaining today. I shall blog about our adventures in Downtown Disney. It was recently my husband's birthday and apparently that meant taken Tenchi and Mami to a place they wanted to go. Silly husband. But I think he had fun too. Enjoy our silly pictures.






























And that was our lovely day at Downtown Disney. XD I think Mami had fun despite the fact we almost lost her hat five minutes into the trip. It's almost like we were at Disney....just no floats, parades, or rides! XD Hope you enjoyed watching us become broke! XD