XO The day is almost over! I must hurry and get in my Valentine wishes before the day ends.
HAPPY VALENTINE'S DAY!

As usual I meant to do many things today and not many of them got done. XD Plans need to be flexible and what not. So yes this post was meant to up about....10 hours ago. YAY ME! It's the thought that counts folks.

At the end of the day I got to spend the night with my honey eating some delicious noms and watching a movie. Plus there is a happy little nendoroid waiting on the counter for me to take pictures of. The day started off a bit special but ended on a positive note.

I hope everyone out there had a good Valentine's Day. Whether it was with a spouse or boy/girlfriend or maybe just a group of great people. Maybe you called your Momma and told her how much you loved her. Valentine's Day doesn't have to be all about couples and lovely doveyness. As long as you have someone important in your life you are loved and that is what the day is all about.

I leave you with a few pics of some happy "couples". If you didn't get a bundle full of chocolates today....go out tomorrow when they are all on sale!! XD Remember that February 14th may be the "official" (commercial) day of I love yous but they are appreciated all year around! Tell at least one person a day you love/appreciate them and help make the world a more positive place! And in case I haven't said it enough...tell your Momma you love her. Chances are she doesn't hear it enough!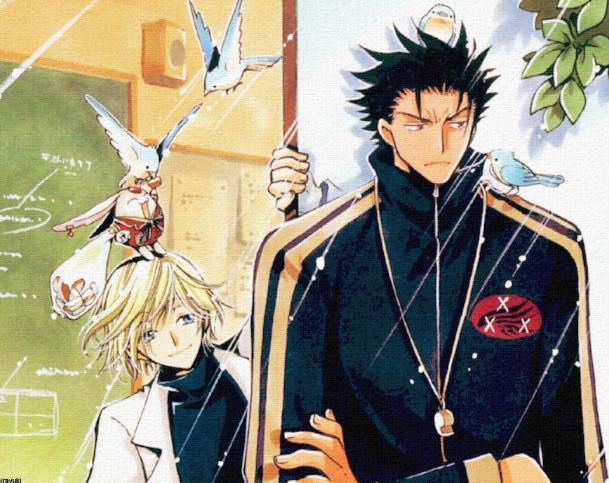 I heard some American voice actor thinks we aren't an official couple. Guess we should stop being gay or something.