Hello again!!! It's everyone's favorite Disney Bear Duffy! And if I am not your favorite...I guess Winnie the Pooh is pretty cute too. But these post are all about me, not him. Even though mom has a few Winnie the Poohs in the house.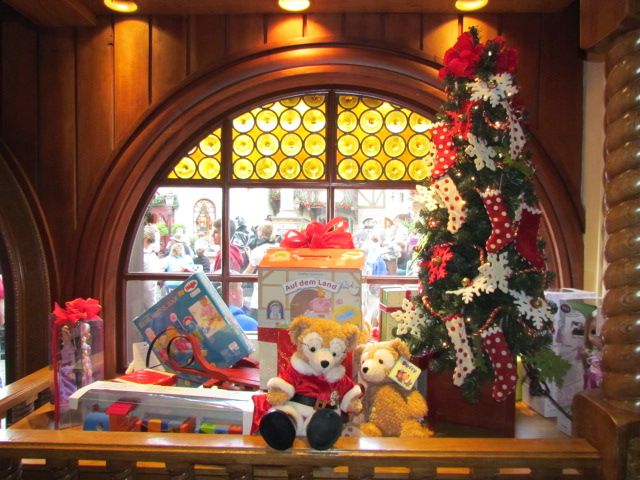 This poor Duffy needs some clothes!
As you can see we are posting up a storm in regards to our recent Disney trip. Pictures pictures everywhere. Ready for some more in part three? Of course you are, click the read more thingy button!