Merry Christmas!! Well post Merry Christmas. Are people still enjoying the holidays? Mom is with maxing out credit cards and buying every single ornament ever. No seriously she is. But she got me 2 Cars ornaments and my own stocking that isn't Hello Kitty so I am happy.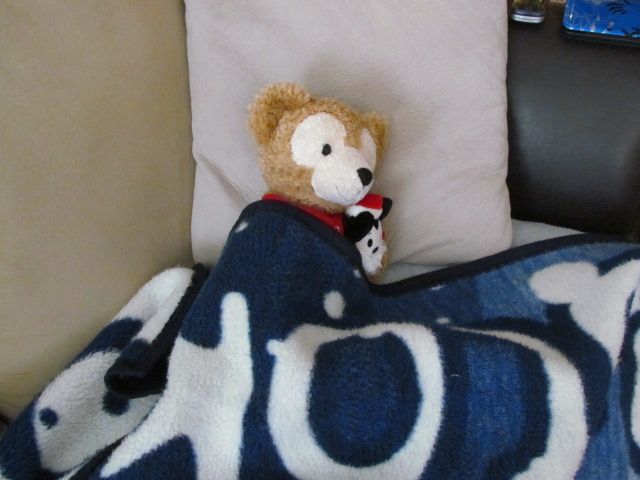 Zzz....zzz....dreaming of Santa.
Mom has been so busy actually celebrating Christmas, shopping, and working she hasn't gotten around to posting my Christmas pictures. I will just do it myself to help out. You know instead of doing dishes and laundry. Prepare for a Very Merry Christmas with lots of pics.