Hello there lovely readers. My not so lovely neighbors are making all sorts of noise outside. They better cool it down soon. The husband is trying to sleep and I am trying to change my night owl ways. I have the best neighbors......at least the one with the 5 kids who slam the doors all the time are gone. Although in the grand scheme of things it is better to stay up late than be woken up too early.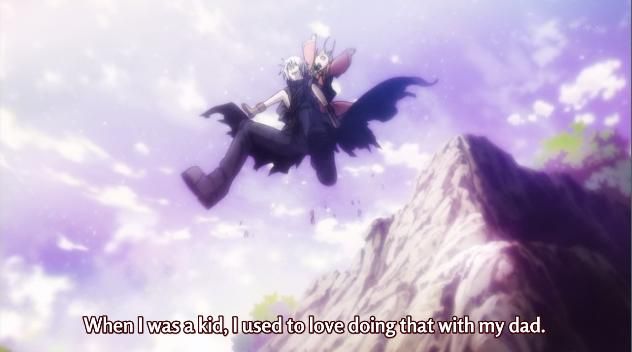 Yay for being best friends forever!!!!
As I wait for the neighbors to simmer down...more anime posts!!!! Up now is Kamisama no Inai Nichiyoubi episode 2. Spoilers for....Ai being too trusting. She needs an adult!