Hello there my lovely readers! Two posts in one day woohoo! I am not sure if I said this yet but I apologize for the bandwidth crappy out last month. Not sure what happened as I make sure to use both accounts so this problem doesn't happen. Maybe I need three? Kira?! Do you want a photobucket account?!?!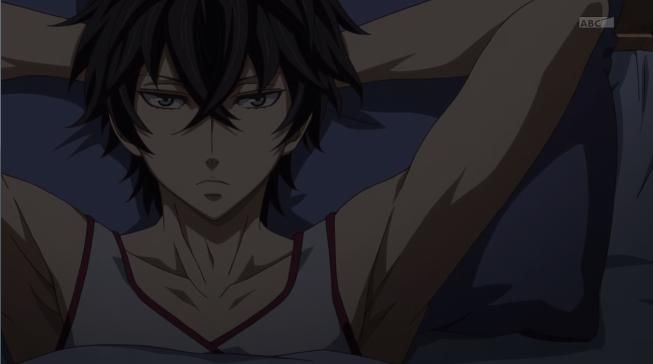 Gareki. The most buff 15 year old in the universe.
But here is another post today as tomorrow I work...again! Yay money for future Disney trip. The Spring season has wrapped up and I need to hurry and catch up as the Summer season is upon us. So here is the last episode for Karneval. Episode 13. The show of many tears and hugs.