I just watched The Little Mermaid 2 as part of Cheer Tenchi Up Weekend By Making Everything Disney. Um...yeah that was the biggest mistake ever. The poor children of the world. Parents see a familiar name and by the product and are stuck with this crud. Who approved this hot mess?! I am shocked Disney put their name behind this money grubbing product.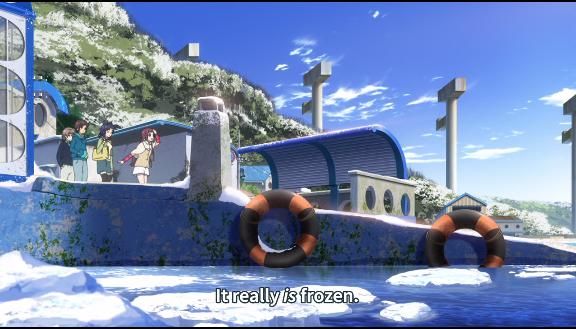 That ain't a good thing.
While I try to recover from this hot mess and eat my dinner have another long awaited anime post. Up now is Nagi no Asukara episode 21. Spoilers for Manaka....being more Manaka than usual.