Hello there!!! It is me, Duffy the Disney Bear. I hope you haven't forgotten about me. Mom hasn't been going on many adventures lately but that doesn't mean she doesn't love me. Take pics of me around the house please mom!!!! Or..save up and take me to Disney World for 3 days, that's cool too.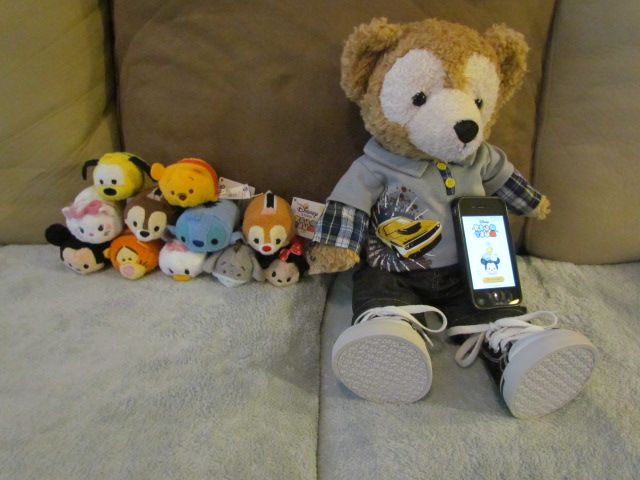 Look at some of mom's birthday present. Aren't they cute?!
Dad works for the military and sometimes he has to work a lot. :( So it turns out he has to work on Mom's birthday and most of October. But mom wanted to go to Disney World for her birthday. What to do what to do?! Oh go super early in September so we can still attend fun events? Sounds like a plan to me!