Well hello there my lovely readers! I finally get what people meant by saying they live for the weekend. Sometimes only one whole day off. What to do tomorrow what to do?! Shopping for more trips? Oh okay. XD I guess catching up on anime will have to wait until Sunday. Tomorrow..I see other places besides the inside of my own store!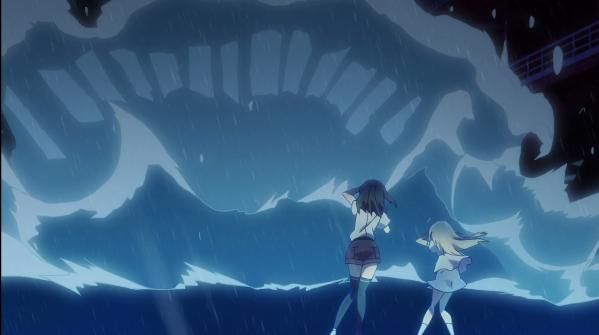 Well this doesn't look good.....
Up first though is Fate/kaleid liner Prisma Illya episode 6. X__X Weird how this little show is almost done. Spoilers for no one ever sensing danger.