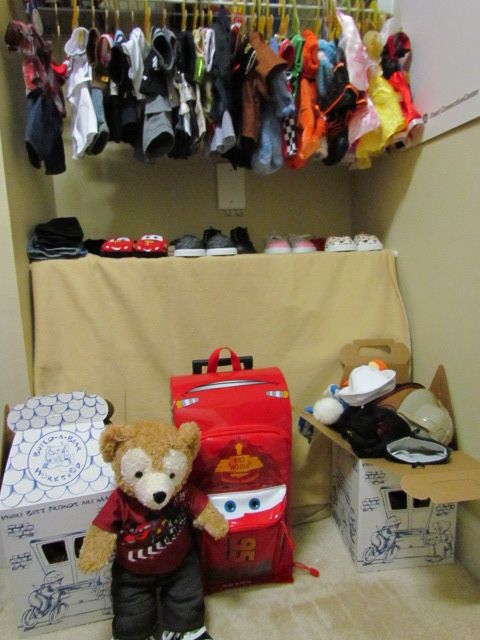 My accessory box is looking kinda full.
XO What? I have 10 minutes to pack before we head out to Disney World? Why do you always wait until the last minute mom!!! Gosh. Wait Muffy is coming? I better move fast.
What to pack what to pack? Maybe I have too many things to pick from!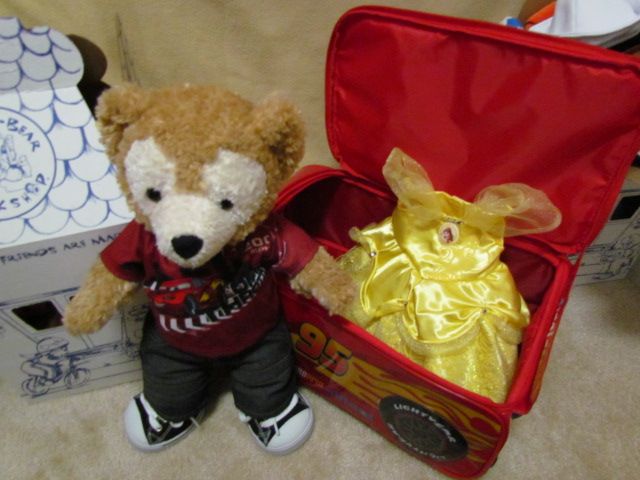 Um isn't this Shellie May's dress? I know you don't have her yet but letting Muffy wear it first......I guess I can keep it a secret.
Don't leave without me! I will throw a bunch of things in the suitcase and sort it out later. Onward to fun!