XO What is this?! Could it be? The year 2013 is just minutes away from being a memory? 2014 is on it's way. Drop your giant crystal ball. Drop and ring in the year 2014.
Well.....I might see snow again one day? XD
10! 9! 8! 7! 6! 5! 4! 3! 2! 1! HAPPY NEW YEAR!!!!! Kisses and hugs for all! Unless you have the plague like my friend. Then you can wave at me behind the quarantine glass.
And Happy New Year to you ladies too.

It's the new year! No more Christmas, no more 2013. Just fireworks, party hats, people drunk out of their minds, and ex Disney princesses turned party girl bringing forth the new year. Celebrate. Or stay awake listening to other people celebrating. Maybe if you are like my brother it's already New Year's Day for hours. Happy New Year one and all.
Live it up you year of the horse people!

With a new year comes a promise of a fresh start. I don't know if I will make a resolution this year. I am not really good at keeping them. I mean I can think of several things that I could do....or try to do. But instead of making a goal that will be a resentful burden in my heart maybe I will be just the best me possible. Smile a bit more, keep my temper more. Maybe only eat 3 oreos instead of 6. Budget Duffy a clothing allowance instead of losing my mind each time I step into Build a Bear. You know, little things.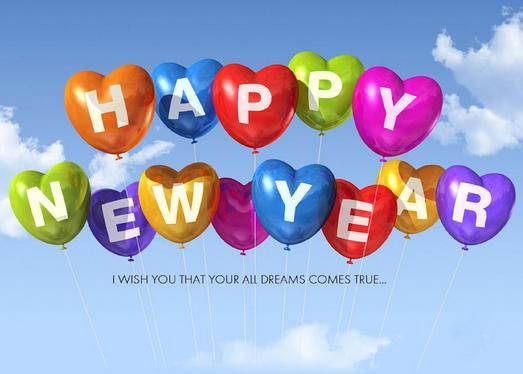 Dream big folks. Dream big for 2014!

Hopefully the new year will be a positive one for all. Each year will always bring a combination of good times and bad but you can always wish for the scale to tip your way. Here's to health, happiness, and good anime. And maybe Tenchi blogging on time? XD It is a new year, maybe miracles can happen. HAPPY NEW YEAR!!