It's anime Sunday!!!! And the crowd goes wild!! Forget the Super Bowl. Every Sunday needs to be blog posting day. A day that I finish all these half finished posts I started in the beginning of the week and get them all ready to post. The day of anime. XD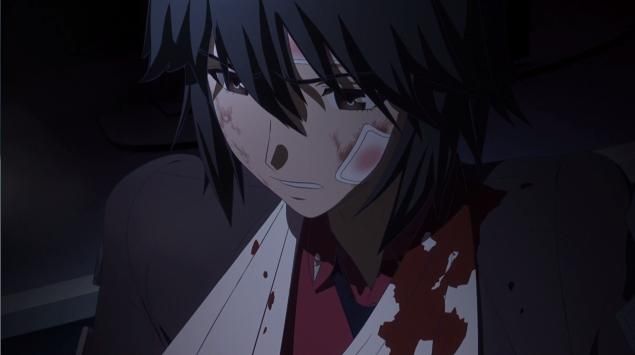 But...I'm supposed to be awesome!
6 lovely posts await you tonight. GO ME! And my ability to be distracted by many things. Lets start this off by finishing the very last bit of 2013 anime besides the one series that is still carrying on. Aoki Hagane no Arpeggio: Ars Nova episode 10 folks. Spoilers for nothing. XD Or that Gunzou is a cat with nine lives.